TG-C (Cultivation)
Regular price

$21.95

Sale price

$19.85

Unit price

per
Garden Size:Width*depth*height
7.8*2.7*3.3 (inch) 
26*9*11 (cm)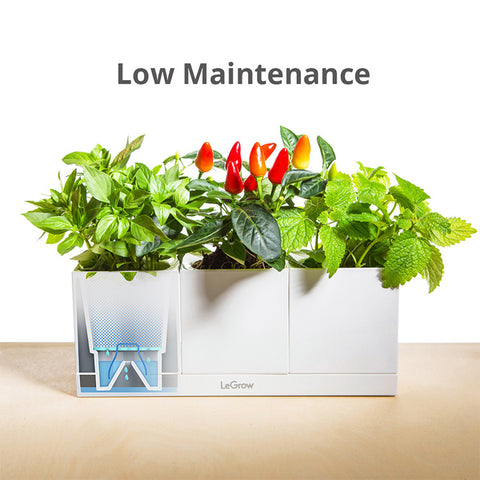 TG-C (Cultivation)
Best for: Plant lovers and office workers, as well as an addition to the original table garden stack and design.
1、A growing pot with an integrated internal water reservoir that can hold up to 100 ml-this means you can add water to the tray one time pre week,less frequently and save time. Also great for forgetful people.
2、Breathable root area to aid healthy plant growth.
3、Improves any office desk by bringing nature indoors.
4、A small, compact desk garden or the low maintenance combo can be added to any other LeGrow package.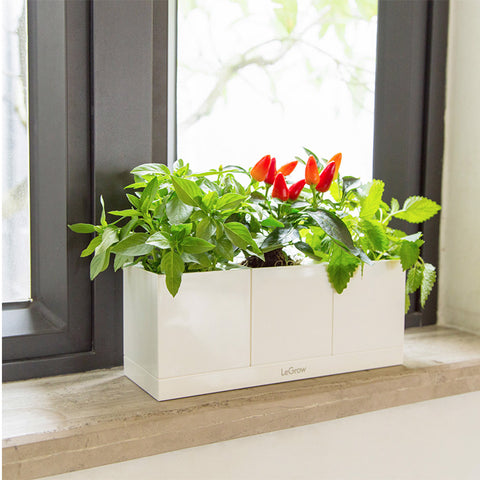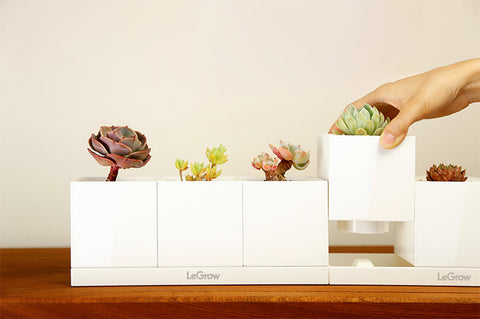 WHAT'S IN 1 PCS?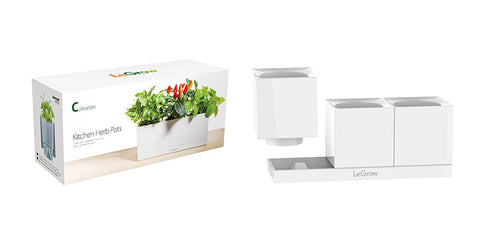 SPECIFICATIONS:
LeGrow Pot: The growing pot dimensions are 8.5 x 8.5 cm and designed to retain up to 100 ml of water.
Base Tray: The dimensions of the base tray are 25.5 x 8.5 x 2 cm, and each base tray can hold 3 growing pots.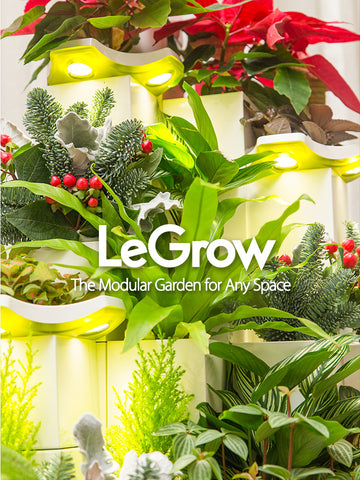 Share